Single glazing might have once been the only available option for homeowners in Milton Keynes and Luton. Still, thankfully times have changed, and the glazing industry has now developed a whole raft of glazing choices for windows, leaving single glazing only suitable for the greenhouse.
Double glazing
Since the start of the 21st-century double glazing has been a universal standard for most homes in the UK, and Milton Keynes. It was a radical departure from single glazed windows and even secondary glazing, combined with the advent of uPVC frames, it modernised the glazing industry and brought with it many benefits. Trapped air in between the panes prevent the transfer of heat from the interior pane to the external pane significantly, meaning homes retain more heat and people save money on fuel expenses.
Double glazing is also very successful at reducing noise pollution, which is of particular benefit to people who live near areas with heavy traffic use.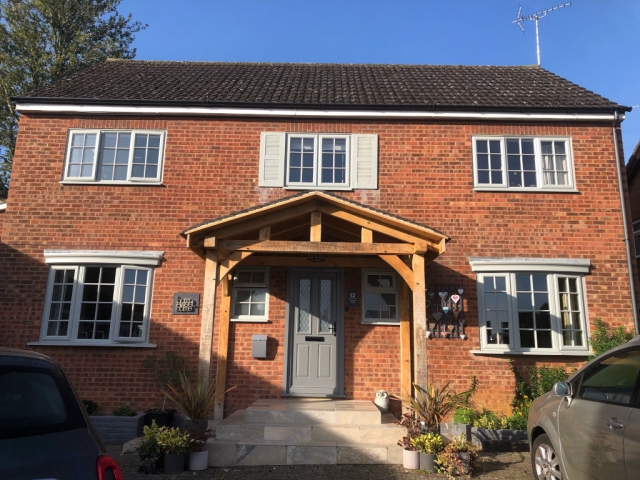 Triple glazing
You probably won't find too many windows in Milton Keynes that feature triple glazing. It is more expensive and does prevent more heat transfer and noise pollution, but it is generally only needed in the much colder climates of northern Europe.
Safety glass
Typically there are two types of safety glass found in the home; toughened glass and laminated glass. Toughened glass is around four times stronger than ordinary double glazing and will break into tiny fragments should it fail, causing minimal harm and damage. Laminated glass contains a binding resin in between the two panes that will allow the glass to hold together if it shatters.
So if you looking for double glazing services in Luton, Milton Keynes and the surrounding areas, please give us a call today.